With the Thuraya SatSleeve you turn your smart­phone into a satellite phone. You get both versions: As a universal adapter (SatSleeve+) and an stand adapter (SatSleeve Hotspot). The Satsleeve is compatible with numerous iOS and Android models. An external device (tablet or laptop) can also be connected via wifi for data connection.
Thuraya only works in Europe, Asia, Africa (excluding the south), Australia. For North- and South-America and the south of Africa you need an Iridium or Inmarsat satellite phone.
You rent a satellite phone with complete accessories: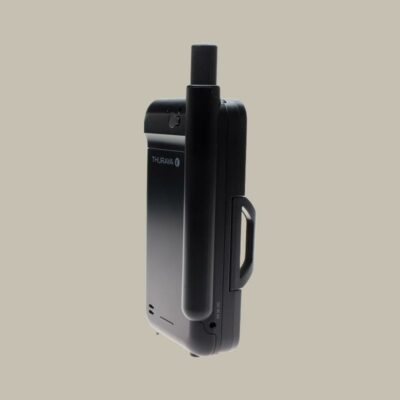 Thuraya SatSleeve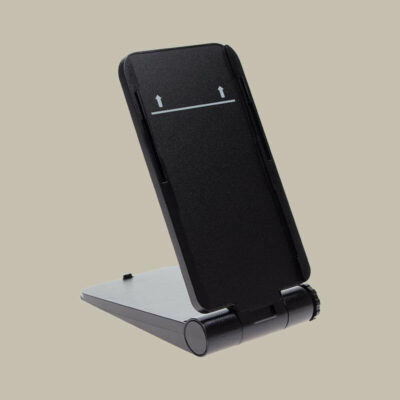 Thuraya SatSleeve Hotspot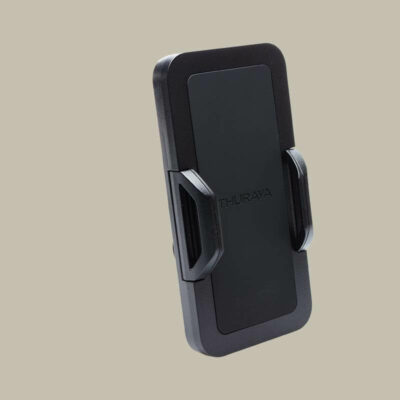 Thuraya SatSleeve+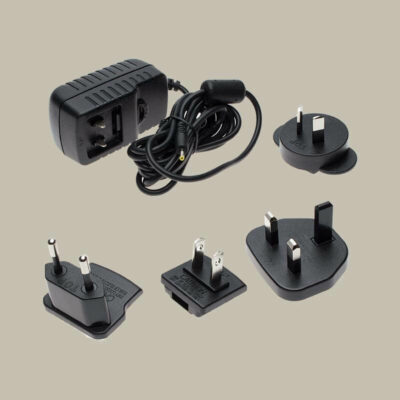 Power charger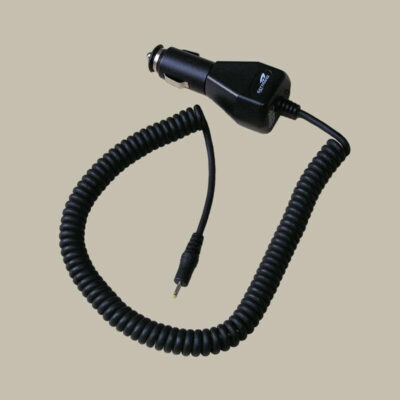 Car charger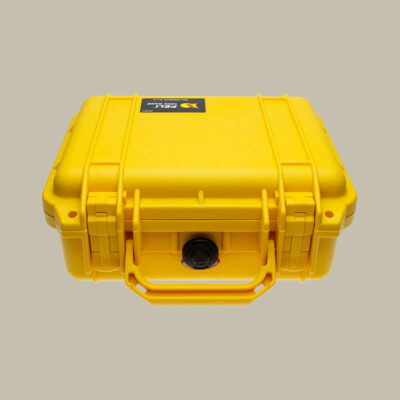 Peli-Case
Rental price and deposit
You get a ready-to-use satellite phone including contract SIM card and all acces­sories (see photos above). You pay the used units (airtime rates), the rental price per day and the shipping costs (sample calcu­lation)
In addition, there is a deposit of 500 Euro, which we will refund immedi­ately upon proper return of the device. The minimum rental period is one week.
5.00 Euro/day
(netto: 4.20 Euro/day)
Technical data
Standby:
up to 9 hours (wifi on)
up to 70 hours (wifi off)
Calling time:
up to 3 hours
Data transfer:
up to 15/60 kbps (up/down)**
Compatible with:
Android and Apple iOS
Weight in opera­tional condition:
(Satellite phone, SIM card, battery)
250 g
Weight universal adapter (SatSleeve+)
111 g
Weight stand adapter (SatSleeve Hotspot)
76 g
Weight complete:
(Satellite phone and complete acces­sories in Peli-Case)
1.525 g
Dimen­sions phone incl. universal adapter:
approx. 165 x 70 x 40 mm
Dimen­sions Peli-Case:
approx. 270 x 246 x 123 mm
**) Data trans­mission: On the one hand, Thuraya has a much better data rate than Iridium satellite phones. On the other hand, this is very low for today's demands even under optimal condi­tions. Sending/receiving emails works, but you should avoid large file attach­ments. Surfing is possible — depending on the site, YouTube definitely not. Under optimal condi­tions, you need over 2 minutes for 1 MB of data.