We are your competent partner in the field of mobile satellite communication.
You can reach us 7 days a week, by phone as well as by mail. So you can be sure that you will not be left alone with possible technical, urgent problems even on weekends. The praise of our customers shows us that our service concept is well accepted.
Locations
Darmstadt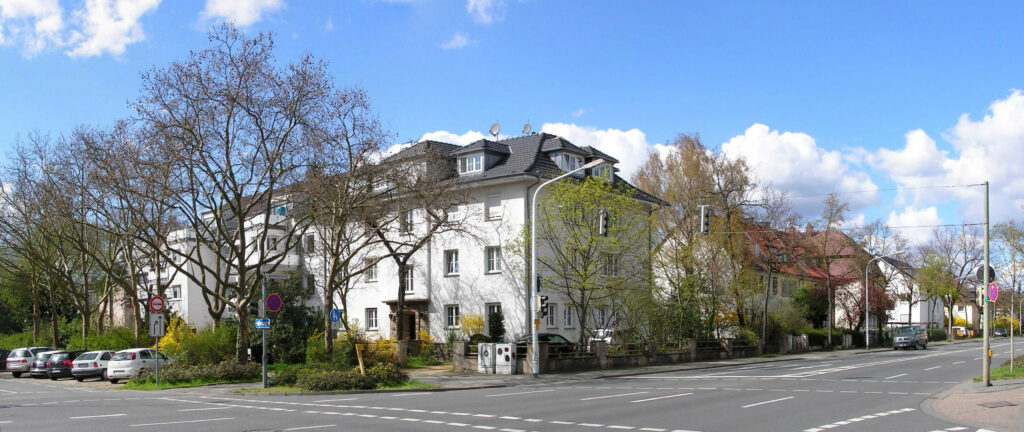 m‑cramer Satel­litenser­vices
Head office Darmstadt
Matthias Cramer
Holzho­fallee 7
64295 Darmstadt / Germany
Tel: +49 6151 27 84 88 0
Fax: +49 6151 27 84 88 5
Mobil: +49 163 286 46 22
Darmstadt location on Google Maps
what3words: legend.elevated.boss
GPS: 49.865446, 8.643261
Dresden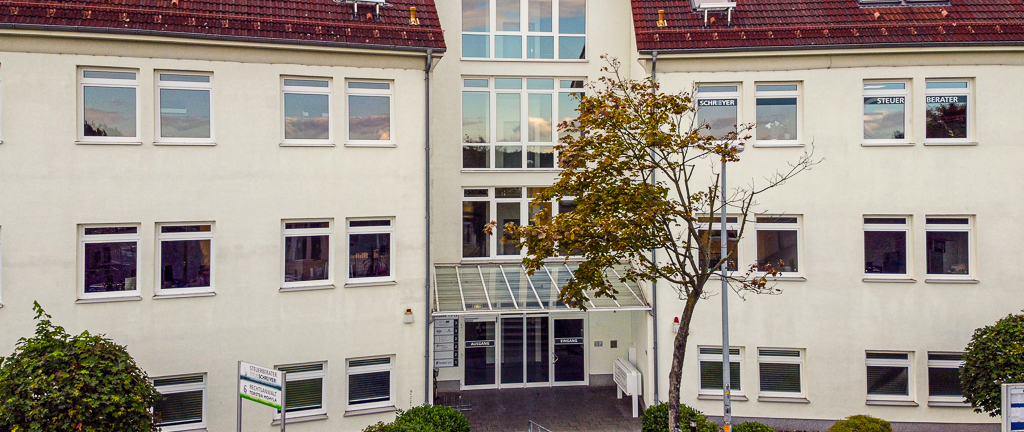 m‑cramer Satel­litenser­vices
Branch office Dresden
An der Prießnitzaue 11–13
01328 Dresden / Germany
Tel: +49 351 3177 8003
Fax: +49 351 3177 8005
Mobil: +49 177 245 1318
Dresden location on Google Maps
what3words: keys.press.replaces
GPS: 51.067742, 13.887251
Portfolio
m‑cramer Satel­litenser­vices was founded in 2006 and since then we have consis­tently developed our service and product portfolio.
Many products for the satellite networks Iridium, Thuraya and Inmarsat are already listed in our online shop. In addition, we are also able to source unusual products — challenge us!
Numerous products can be rented for short-term use. We offer you these at favorable rental condi­tions: Rental devices.
Customers
Our customers include many large companies, electricity, gas and water suppliers, radio and television stations, the German Federal Armed Forces, public insti­tu­tions, disaster control and emergency organ­i­sa­tions, travel agencies, shipping companies and, of course, many private users.
Team
Matthias Cramer
Founder and owner of the company. Contact person for consulting, sales, purchasing and accounting in Darmstadt.
Uwe Jehmlich
Manages the branch office in Dresden. Respon­sible for our User Portal. Consulting and sales in Dresden.
Gerhard Langermann
Consulting, support and sales in Darmstadt, performs most of our own device tests.
Katrin Beyer
respon­sible for back office and processing
Michael Schäfer
Marketing, website design, social media
Already noticed? You do not have to click away any annoying banner. We completely renounce user tracking.