Iridium GO! exec satellite phone for use with smart­phone, tablet or notebook.
The GO! exec provides a WLAN network for using the internet via satellite. A free app for iOS and Android is available for configuration.
You rent a satellite phone with complete accessories: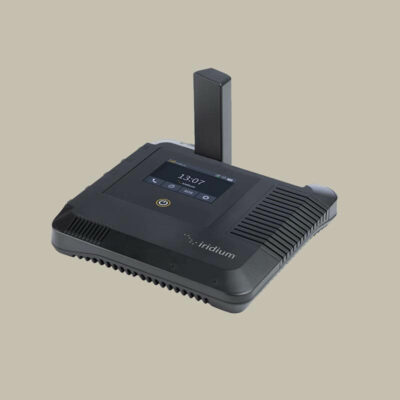 Iridium GO! exec
Power charger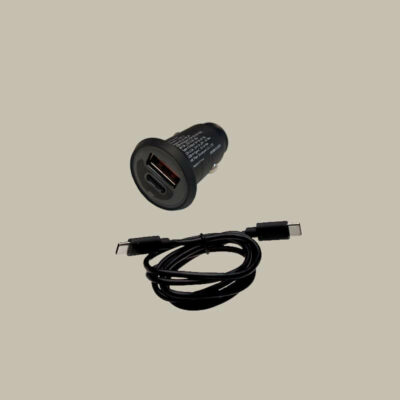 Car charger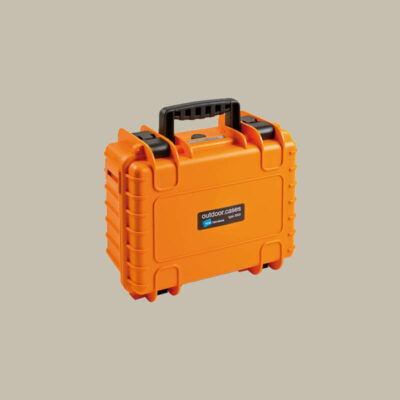 Outdoor-Case
Rental price and deposit
You get the Iridium GO! exec including a perma­nently installed battery and all acces­sories (see photos above).
In addition, you choose a tariff plan according to your expected usage. Tariff plans are available with 25, 50, 125 and 250 free minutes for landline and mobile calls worldwide, as well as an equal free volume (MB) for data transfers.
Here you can find the current prices of the tariff plans.
You pay in euros, we convert the dollar amount on the day of invoicing at the current ECB exchange rate.
In addition, there is a deposit of 1000 euros, which we refund immedi­ately when the device is returned in good condition. The minimum rental period is one week.
10.00 Euro/day
(netto: 8.40 Euro/day)
plus costs for selected tariff plan
Technical data
Standby:
up to 24 hours
Calling time:
up to 6 hours
Data transfer:
up to 22 kbps upload
up to 88 kbps download
Compatible with:
Windows, Mac OS,
iOS 13+, Android 7+
Wifi:
802.11 b/g/n (2.4 GHz)
Weight in opera­tional condition:
(Satellite phone, SIM card, battery)
1200 g
Weight complete:
(Satellite phone and complete acces­sories in Outdoor-Case)
3800 g
Dimen­sions GO! exec:
approx. 203 x 203 x 25 mm
Dimen­sions Outdoor-Case:
approx. 365 x 295 x 170 mm