The XT Lite is a small handy satellite phone for reliable voice commu­ni­cation. The phone does not offer any data option.
Thuraya only works in Europe, Asia, Africa (excluding the south), Australia. For North- and South-America and the south of Africa you need an Iridium or Inmarsat satellite phone.
You rent a satellite phone with complete accessories:
Thuraya XT Lite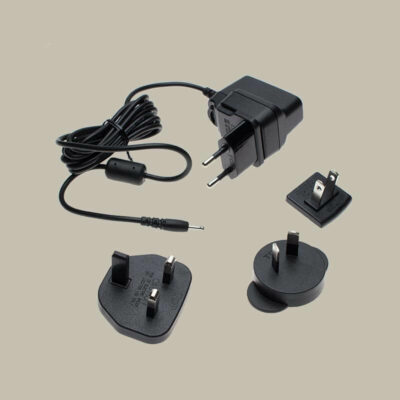 Power charger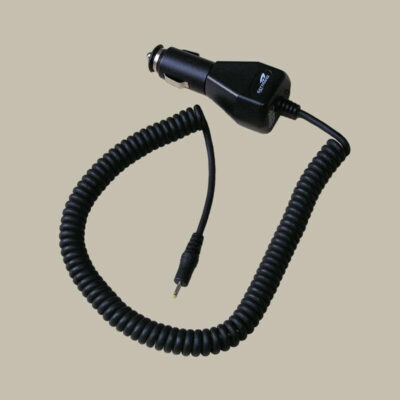 Car charger
Additional battery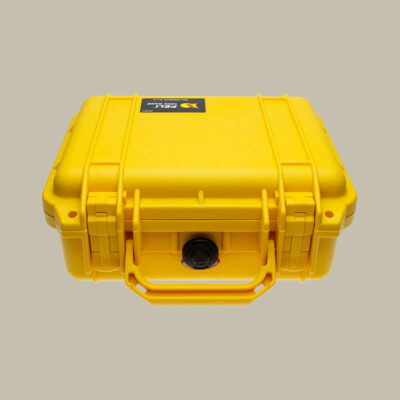 Peli-Case
Rental price and deposit
You get a ready-to-use satellite phone including contract SIM card and all acces­sories (see photos above). You pay the used units (airtime rates), the rental price per day and the shipping costs (sample calcu­lation)
In addition, there is a deposit of 500 Euro, which we will refund immedi­ately upon proper return of the device. The minimum rental period is one week.
4.50 Euro/day
(netto: 3.78 Euro/day)
Technical data
Standby:
up to 80 hours
Calling time:
up to 6 hours
Data transfer:
not possible
Weight in opera­tional condition:
(Satellite phone, SIM card, battery, leather case)
226 g
Weight complete:
(Satellite phone and complete acces­sories in Peli-Case)
1.920 g
Dimen­sions phone incl. leather case:
approx. 150 x 60 x 32 mm
Dimen­sions Peli-Case:
approx. 270 x 246 x 123 mm