Rugged and splash-proof satellite phone from Iridium. A special feature is an emergency button on the top right. This can be used to initiate a call and/or send prede­fined notifi­ca­tions. The worldwide rescue control center GEOS can also be integrated.
The Iridium Extreme 9575 shows and sends GPS coordi­nates. You can send the position data by mail or use our tracking platform.
You rent a satellite phone with complete accessories: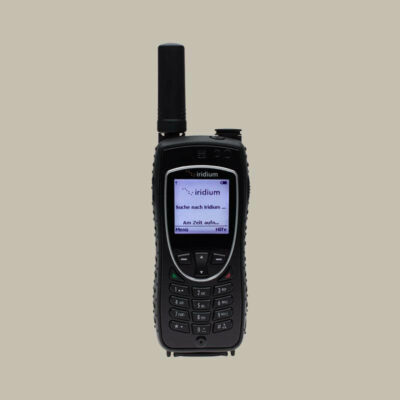 Iridium Extreme 9575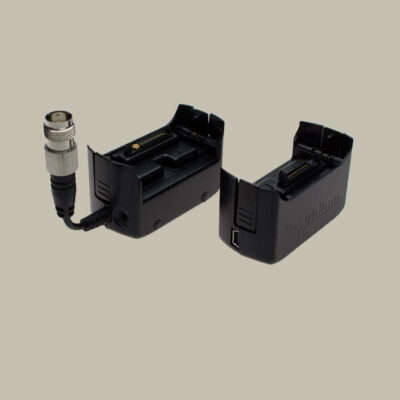 Charging and antenna adapters
Power charger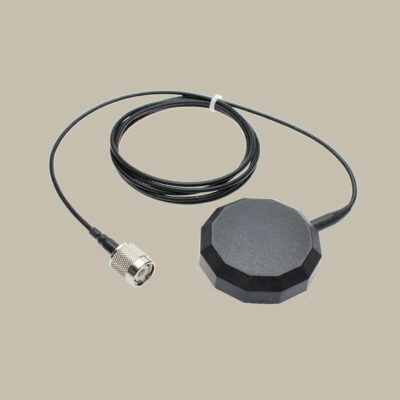 External antenna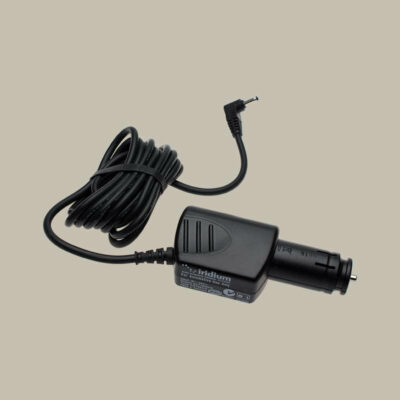 Car charger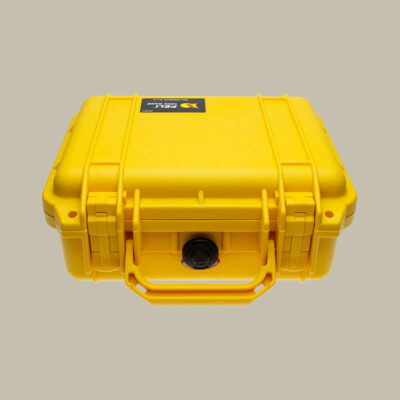 Peli-Case
Rental price and deposit
You get a ready-to-use satellite phone including contract SIM card and all acces­sories (see photos above). You pay the used units (airtime rates), the rental price per day and the shipping costs (sample calcu­lation)
In addition, there is a deposit of 700 Euro, which we will refund immedi­ately upon proper return of the device. The minimum rental period is one week.
7.00 Euro/day
(netto: 5.88 Euro/day)
Technical data
Standby:
up to 30 hours
Calling time:
up to 4 hours
Data transfer:
up to 2,4 kbps**
Compatible with:
Windows 10, 7, Vista, XP and Mac OS
Weight in opera­tional condition:
(Satellite phone, SIM card, battery, leather case)
247 g
Weight complete:
(Satellite phone and complete acces­sories in Peli-Case)
2.310 g
Dimen­sions phone incl. leather case:
approx. 200 x 60 x 55 mm
Dimen­sions Peli-Case:
approx. 270 x 246 x 123 mm
**) Data trans­mission: Sending/receiving e‑mails without attach­ments and sending GPS position data works. The Iridium Extreme 9575 can also be used as a limited modem, for example to download weather data to your computer. Surfing or even YouTube definitely does not work. Under optimal condi­tions, 1 MB of data will take you an hour to transfer = You don't want to surf.